Chandelier Wall Decal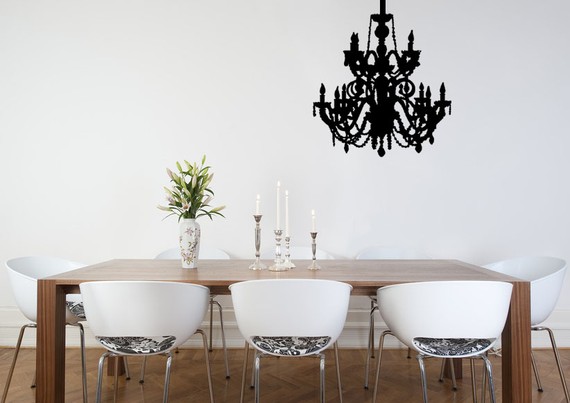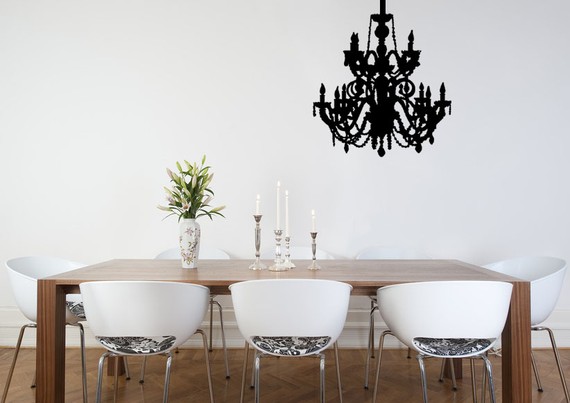 Chandelier Wall Decal
Chandelier Wall Decal, Chandelier Wall Art, Chandelier Decal, Victorian Decor, Nursery Wall Decal, Dorm Decorations, Victorian Wall Art

28" x 29"

NOTE: Photos 1 & 3 shown in Metallic Silver and are courtesy of Ana Weber. Photo 4 shown in Black.

All items are made to order and are shipped 3-5 days after receiving payment. Payment due at time of purchase.

Our premium cut matte vinyl graphics are available in a variety of colors and are available in a wide array of categories such as Animals, Botanical, Asian, Geometric, Mid Century Modern, Music, Organics, Silhouettes, Tattoos and Urban.

BE SURE TO SPECIFY DESIRED COLOR WITH YOUR ORDER, OR MATTE BLACK WILL BE SENT BY DEFAULT.

Wall Star Graphics are a great, easy way to decorate, redecorate and add instant appeal to your home, apartment, dorm or office. Easy to apply and easy to remove.